Aan Dora Salon
Quality services depend on quality products.
We are proud to use and sell only the best products available when providing services to our valued customers. These brands have been selected for their outstanding quality in order to provide you with the consistent results you demand when you visit us.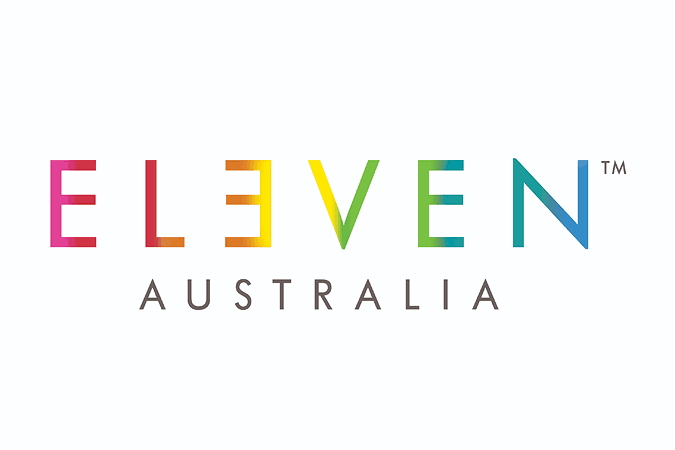 ELEVEN Australia is the fresh approach to hair and body care. Starting in 2011 with Miracle Hair Treatment, ELEVEN Australia has now grown to a 27 product range for everyone. Australian. Simple. Effective.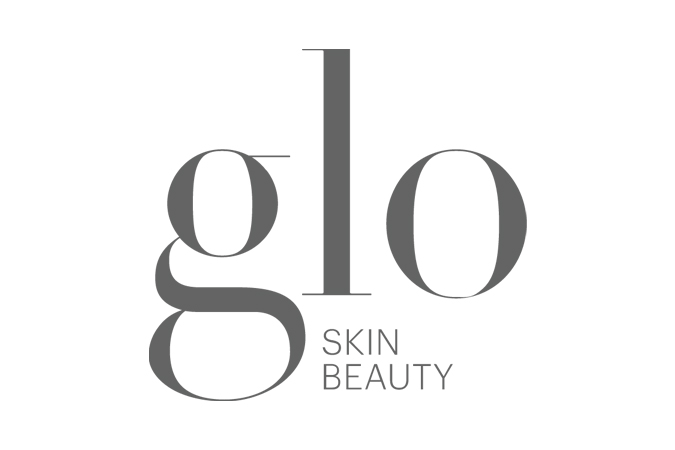 Glo Minerals is a makuep system uniquely formulated for skin care professionals and their clients. These advanced formulations combine pharmaceutical-grade indredients, natural high-pigment minerals and the power of anti-oxidants. The result is clinically advanced mineral makeup that covers, corrects and protects.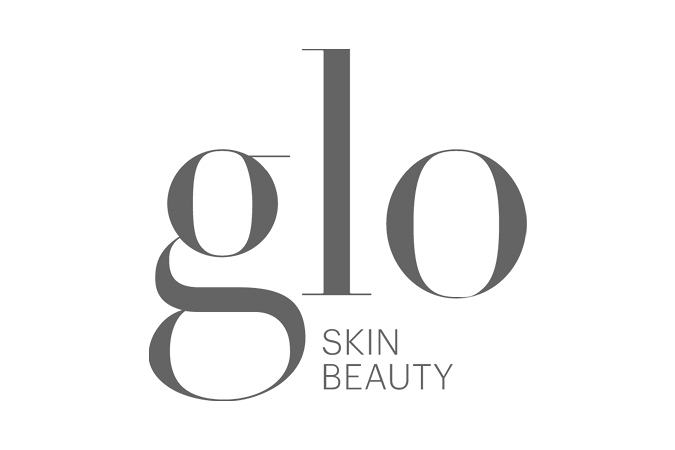 Glo Therapeutics offers a systematic approach to treat multiple skin concerns by incorporating home care programs and professional treatments. Utilizing innovative technology and the latest scientific discoveries, our advanced formulations are created with potent concentrations of active ingredients to clinically transform the skin.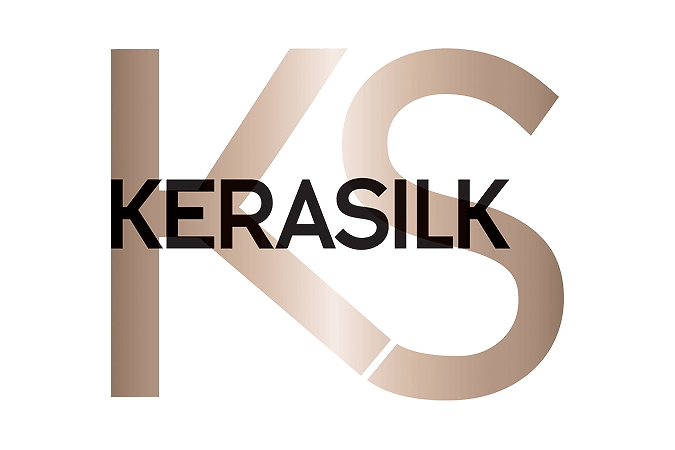 FROM FRUSTRATED TO FABULOUS. DISCOVER THE ULTIMATE TRANSFORMATION. KERASILK KERATIN TREATMENT IS THE FIRST CUSTOMIZABLE LONG-LASTING SMOOTHING SERVICE FOR HAIR SMOOTH LIKE SILK FOR UP TO 5 MONTHS.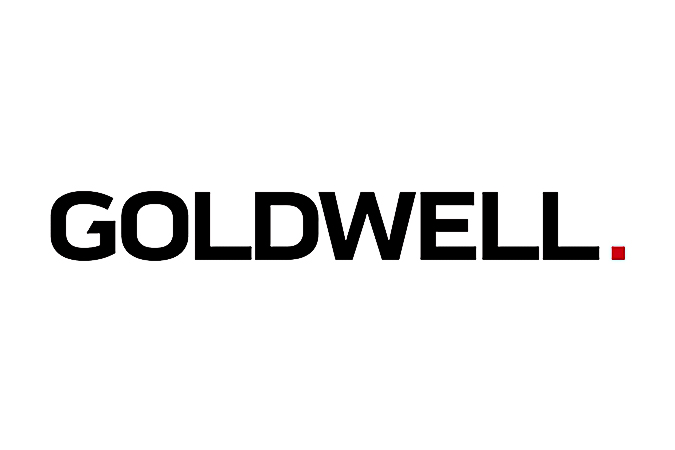 All Goldwell products are developed according to the professional standards of hairdressers. Sound experience and knowledge about hair cosmetic products and their effect on hair and scalp enables them to offer completely individual shampoos and special treatments as well as styling products for all individuals.
Juan juan established himself in Beverly Hills over 20 years ago. He became a friend and mentor to already established stylists, forming lifetime relationships with many of J Beverly Hills and Hollywood's elites. In the spirit of a specialty servicing business and client requests, juan juan has distilled the essence of the beverly hills lifestyle. naturally-based hair care products that are beautiful, timeless, luxurious elements of pure self-indulgence.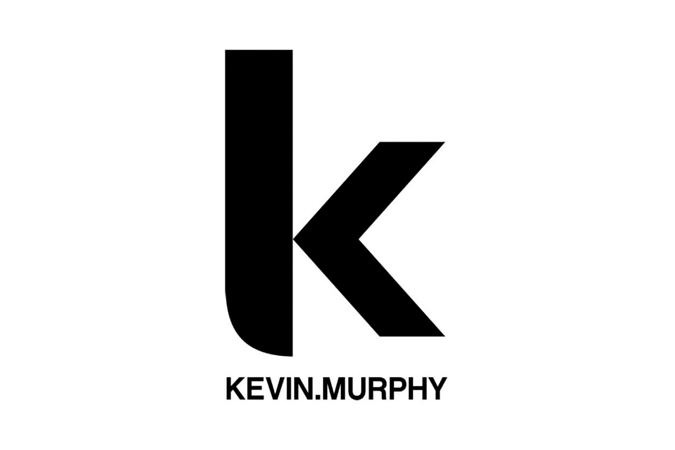 KEVIN.MURPHY is a fashion focused range of salon only, professional, hair care products that was conceived in the world of session styling. The range includes shampoos, conditioners, treatments and styling products, which have all been designed for specific hair types. Whatever your hair's texture, you'll find the products that will make your hair look like you've just stepped off the catwalk. All our products contain high levels of natural ingredients and we use high grade essential oils and amino acids for the ultimate hair and scalp treatment. You'll see the effects immediately.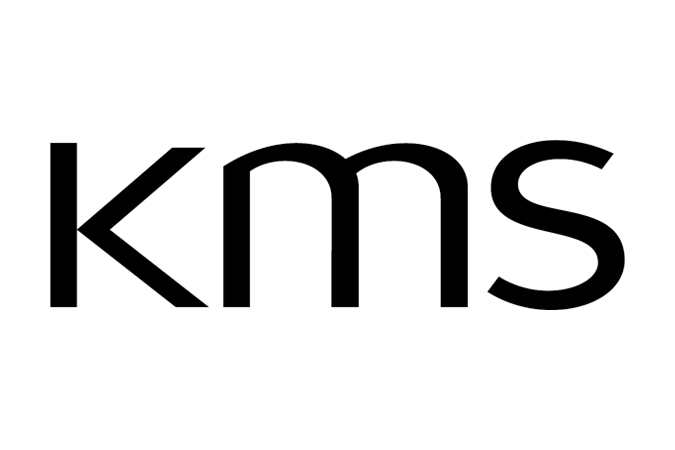 KMS California began with the commitment to develop the very best in professional hair care. Our formula philosophy of technology nature was born when we fused innovative technologies and nature and natural ingredients. With this powerful fusion, we keep our promise of creating high-quality products that work and do what they say.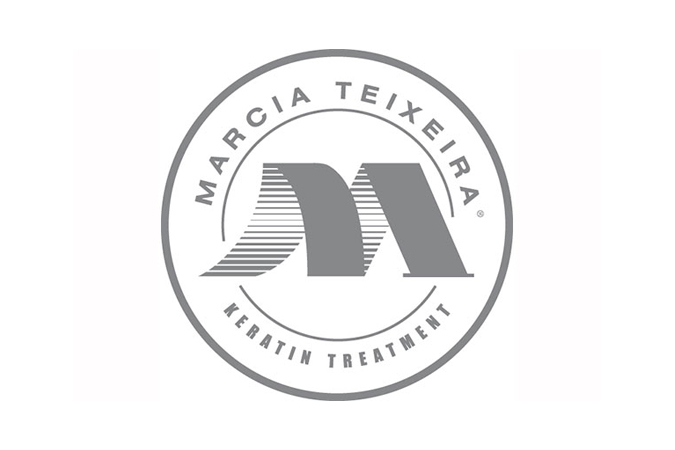 The Brazilian Keratin Treatment ® is Quick, Affordable, Universal, Gentle, Natural, and Healthy. It brings the price of silky straight hair to a reasonable level while remaining an upscale process. It can be used on dyed or highlighted hair. In fact, it can be used on any type of hair. It is safe and natural and can be used on children and it blends with the natural growth of hair. It is NOT meant to be permanent and it DOES require redoing approximately every 3 months. It penetrates the hair repairing internal damage and coats the hair preventing further damage. The results are SOFT, SHINY, STRAIGHT hair.
The Brazilian Blowout is the most innovative and effective professional smoothing treatment in the world! Through the use of a Brazilian Super Nutrient Complex and a proprietary polymer system, the Brazilian Blowout actually improves the condition of the hair by creating a protective protein layer around the hair shaft to eliminate frizz and smooth the cuticle.
All logos appearing on this page are trademarked (™), restricted (®) and/or copyrighted (©), and are the exclusive property of their respective owners. The inclusion of these logos in no way implies any official endorsement by the companies represented.